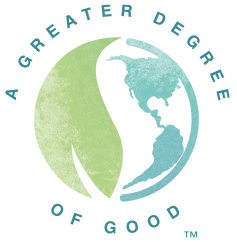 A GREATER
DEGREE OF GOOD
As a member of the Rheem® family of brands, Sure Comfort® is a big part of Rheem Manufacturing's commitment to taking a greater degree of responsibility for future generations. Visit our sustainability page on Rheem.com to learn more about how we're doing good by our customers, our people, our partners—and our planet.
Next-generation
Thinking
We're focused on innovating Sure Comfort products with intent, engineering solutions with lifetime sustainability in mind—from material selection to smart features to responsible recycling. And, our products are designed to meet our customers' needs—giving them greater control over their energy and water consumption, lowering their environmental impact. We are transforming the industry by introducing ground-breaking, intelligent heating & cooling solutions to homes and businesses around the globe.
Heat Pumps
Modulating Furnace
Renaissance™
---
(swipe for more)
Heat Pumps
The most efficient choice for keeping homes comfortable through every season, heat pumps work by pushing hot air out of the home on hot days and drawing heat from outside air to keep houses warm on cold days. With a very high SEER2 rating, the
Sure Comfort® Vantix™ Line SP16AZ
is a perfect example of efficiency at work.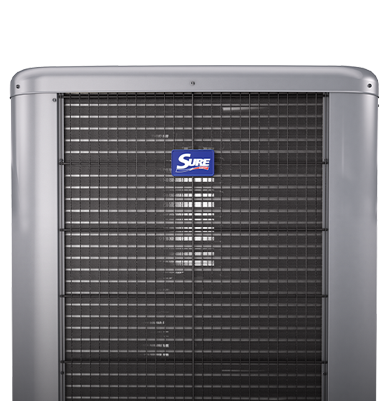 Modulating Furnace
The
ENERGY STAR®-Certified Sure Comfort Vantix™ Line S98MV Furnace
is efficient and designed for maximum comfort while using a minimal amount of energy. It's quiet and with features like Direct Spark Ignition, it's built to last. And, the Water Management System with patented Blocked Drain Sensor is designed to help prevent condensation from causing home damage. It's a testament that even small improvements can add up to make homes more sustainable.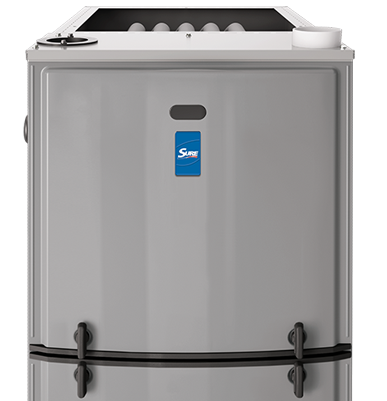 Renaissance™
The Renaissance™ Line
delivers improved energy savings of over 30% when compared to current baseline technology—translating into a reduced environmental footprint (not to mention savings of thousands of dollars over the life of the equipment). It features Variable Frequency Drive, which adjusts fan operation to the load, so no extra energy is wasted. And it's loaded with innovative and improved technologies for compliance with the Department of Energy's (DOE) IEER standards that went into effect in January 2018. Plus, we're ready RIGHT NOW for 2023 regulations. So we designed it to work to work well—and well into the future.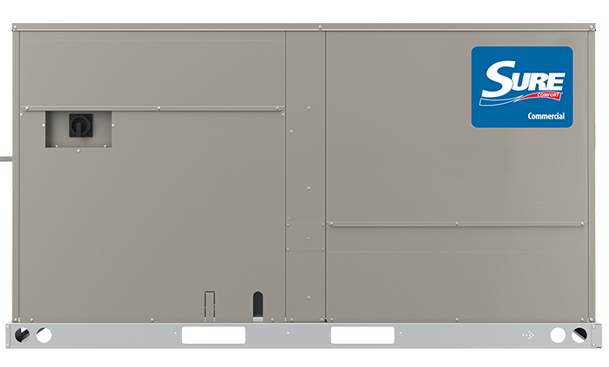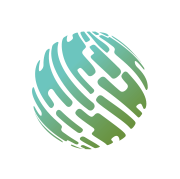 Some Simply Stand Out
We offer a lot of products with sustainable features, and we're making it easier to find the best of the best
Learn More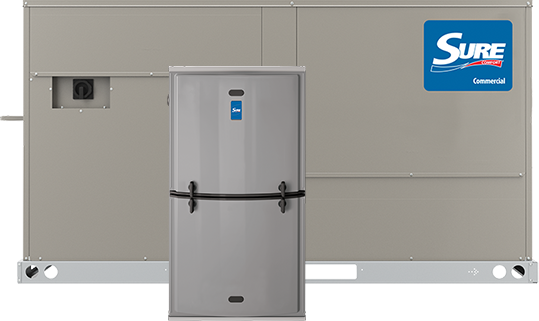 An Environment of
Innovation
Learn more about our products, designed to be friendly on the planet.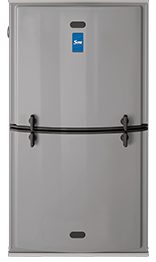 Optimal Comfort &
Maximum Efficiency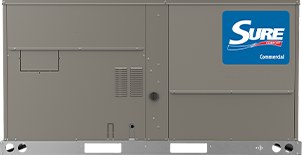 A Masterpiece of
Efficient Uptime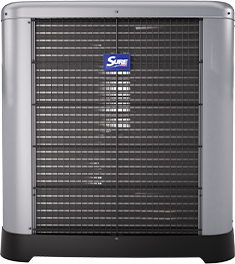 Heats, Cools,
Saves Money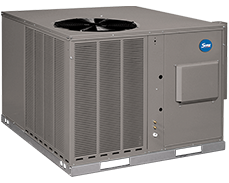 Quiet Quality
Efficiency
Our Commitment to Intelligent Products
By 2025, we will launch a line of air and water products that boast
a 50% reduction in greenhouse gas footprint.
Learn More
Find a contractor near you