Commercial Split Condensing Units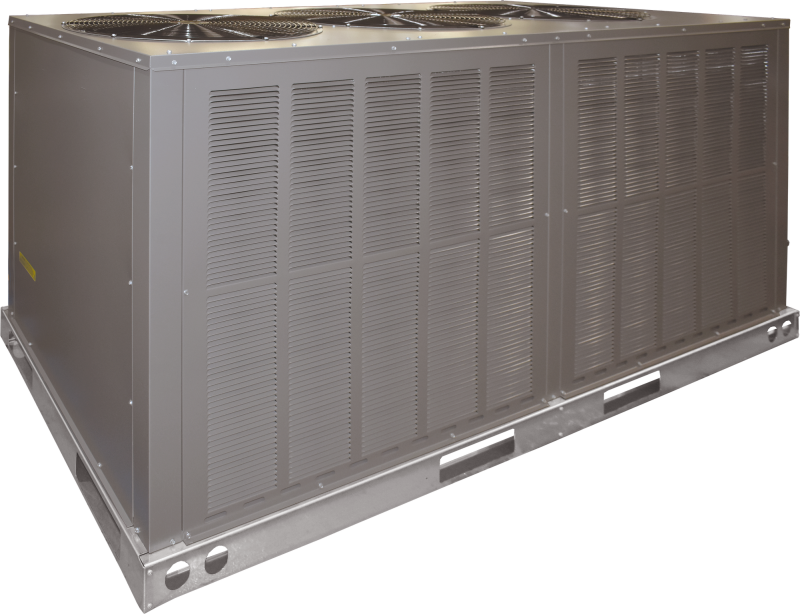 • The size ranges offered by Rheem® allow you to mix or match components to meet actual job requirements, thus eliminating the need to use oversized or undersized equipment. Equipment sized to meet the actual load will provide better operating economy, better humidity control, and longer equipment life.
• With an air cooled system, you have no water or sewer connections to make, and no troublesome and costly water treatment problems.
• Since the condensing unit is located outside the building, and the low profile air handling unit can be installed in the drop ceiling or in the conditioned space, you will not need a separate equipment room which takes up valuable building space.
• Remote mounting of the already quiet condensing unit keeps the compressor and condenser fan noise outside, and the vertical discharge fans carry the sound up and away from the surrounding area.
• Because of the simple design of the Rheem remote condensing unit, installation is quick and simple, and very little maintenance is required.
Find a contractor near you